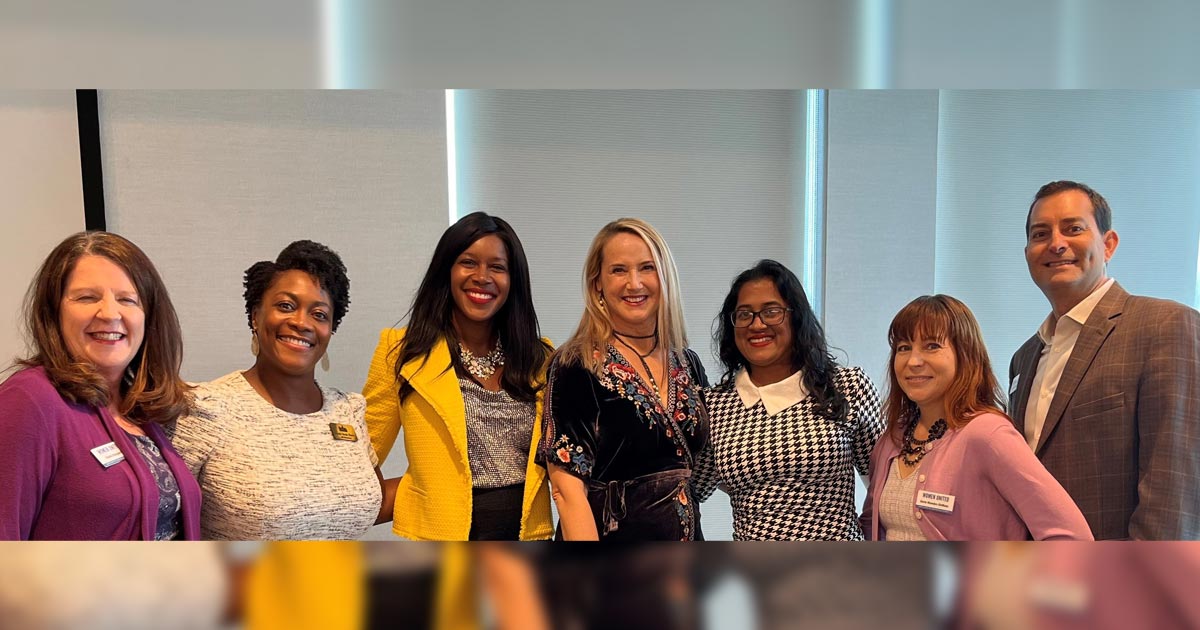 08 Mar

Crew Palm Beach Treasure Coast Event

National Women's History Month: Inspiring Women Making History in Palm Beach County.

Tuesday, March 8, 2022

11:30am – 1:00pm

Hilton Garden Inn at the Palm Beach Outlets

1675 Palm Beach Lakes Blvd.

West Palm Beach, FL

Moderator: Jamie Beale Howe, MBA, CCIM, CPM, RPA, CEO & Founder, JBH Enterprises

Speakers:

Rosalyn Sia Baker-Barnes, Shareholder, Searcy Denney Scarola Barnhart & Shipley, P.A.

Laurie George, Ph.D., President & CEO, United Way of Palm Beach County

Rebecca Miller, Founder & President, MPLD Consulting

Read bios: http://crewpbtc.org/inspiring-women-making-history-in-palm-beach-county/

Rebecca Miller,
Founder & President – MPLD Consulting

Rebecca Miller is the Founder and President of MPLD Consulting (Miller Permitting & Land Development), a full-service development consulting firm that has been serving all of Florida for the past 18 years, with offices in West Palm Beach, Tradition and Fort Pierce. Her current projects exceed $1.5 billion in value.

As a trusted industry leader who built her success based on subject matter expertise, relationship building, exceeding expectations, and on customer satisfaction, Rebecca is also known for being a true visionary. Due to her impeccable reputation, Rebecca has been asked to serve on many task forces and boards including for the City of Ft. Pierce, St. Lucie County, City of Port St. Lucie, City of West Palm Beach, and the St. Lucie County School Board. In 2010 and 2011, she served as Executive Vice President of the Economic Development Council of St. Lucie County. She is also the founder of a regional think tank for economic development called PREA that coalesces with business leaders to advance a regional economic development perspective. In addition to the above, Rebecca serves as Board Chair of the St. Lucie County Cultural Alliance, a public/private LAA. Lastly, she is a graduate of Leadership Palm Beach County Class of 2020. Through her private and nonprofit work and commitments, she maintains strong relationships with our region's key business leaders in both the public and private sectors.

Prior to moving to West Palm Beach, Rebecca held leadership positions with several divisions of American Express and Bear Stearns, and worked in Minneapolis, New York City, Miami, and Seattle. Rebecca grew up in South India, and Canada before moving to the United States. She graduated with a BA/MA from The University of British Columbia, in Vancouver Canada. She now resides in Old Northwood, in West Palm Beach.